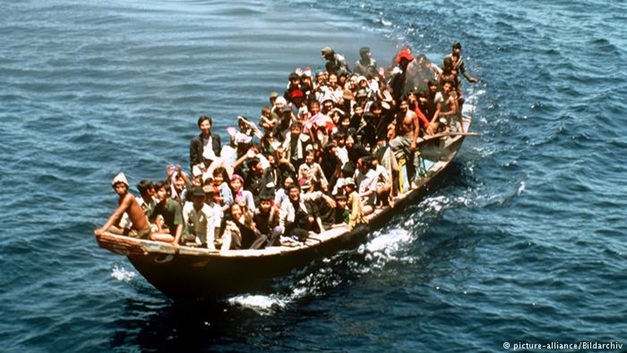 The book traces how global instability, problems of environmental degradation, spread of global disease, migration and political instability are a cost of viewing the uneducated poor as separated from a network of fast-growing global knowledge. This book shows how powerful global learning systems are rapidly forming and linking the rich world with the world of the poor and developing nations. Using a narrative voice interleaved with concise introductions to the underlying theories (economics, development, learning, technology and networks) it shows us how changing our ways of thinking can lead to new possibilities. The Cost of Not Educating the World's Poor is based on an emerging theory of development economics and the author's own vast experiences and stories. It also discusses, among other issues:
international development and how it has evolved toward an emphasis on knowledge;
how networked human capital creates new potential for poorly resourced countries;
the formation of a global system of learning networks;
the digitization of knowledge;
how nations improve their well-being through knowledge and equity.
The Cost of Not Educating the World's Poor: The New Economics of Learning
Author: Lynn Ilon
Routledge Press, 2015
Paperback: Taylor & Francis, 2017
https://www.amazon.com/Cost-Not-Educating-Worlds-Poor/dp/1138575852/ref=sr_1_1_twi_pap_1?s=books&ie=UTF8&qid=1526463823&sr=1-1&keywords=cost+of+not+educating&dpID=41ikeh5V-eL&preST=_SY291_BO1,204,203,200_QL40_&dpSrc=srch
The Cost of Not Educating the World's Poor: The New Economics of Learning